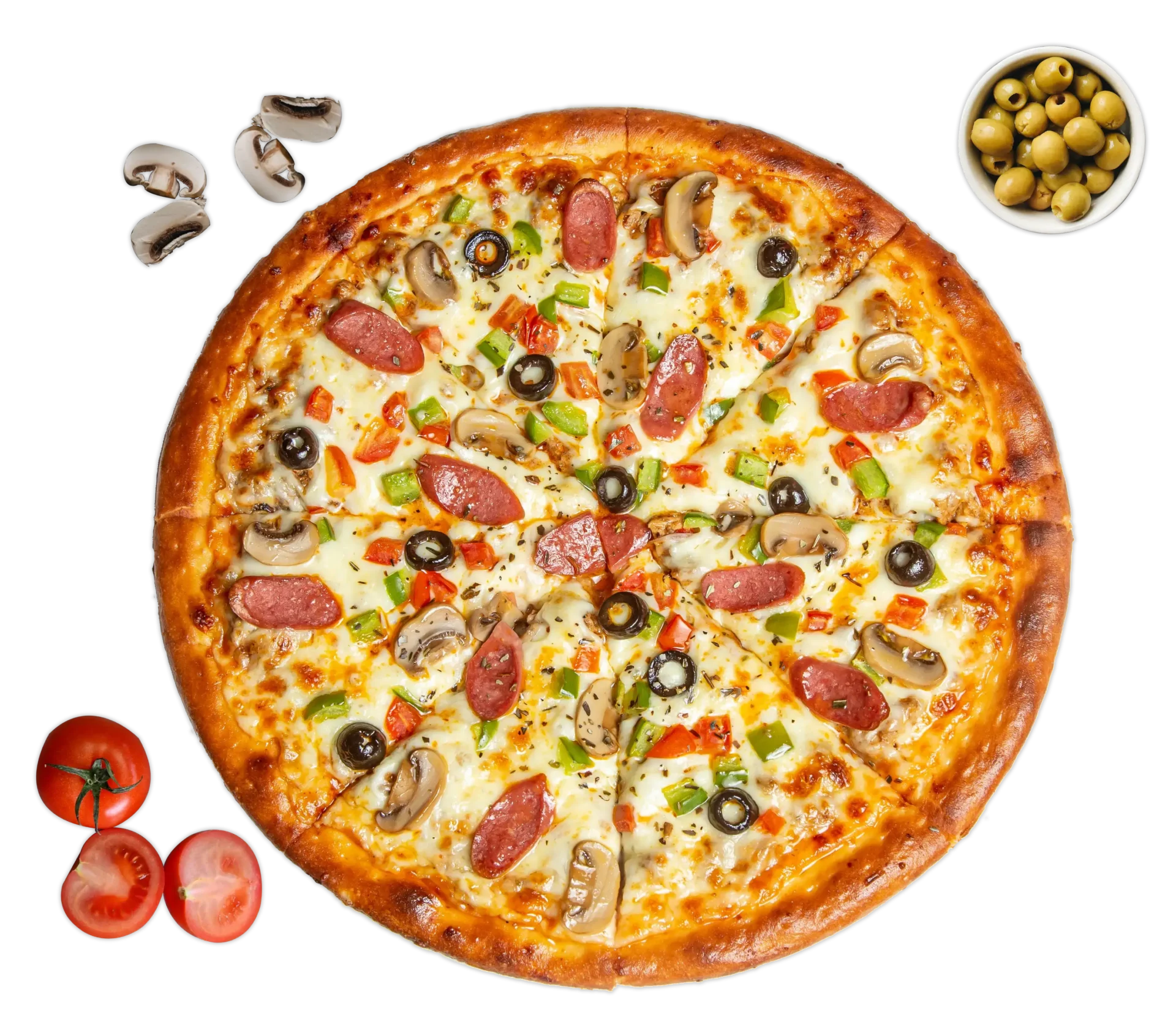 Always

Fresh,

Always

Good!
Take a Bite of Our Pizzas, Subs, Seafood, and More

Baltimore's Famed Pizza and Sandwich Shop
Michael's Pizza & Subs is a family-owned restaurant that serves a variety of pizzas, subs, pasta, seafood, and other local favorites to locals and tourists in Baltimore, Maryland. We take pride in being able to give the best food in the city at exceptionally affordable prices.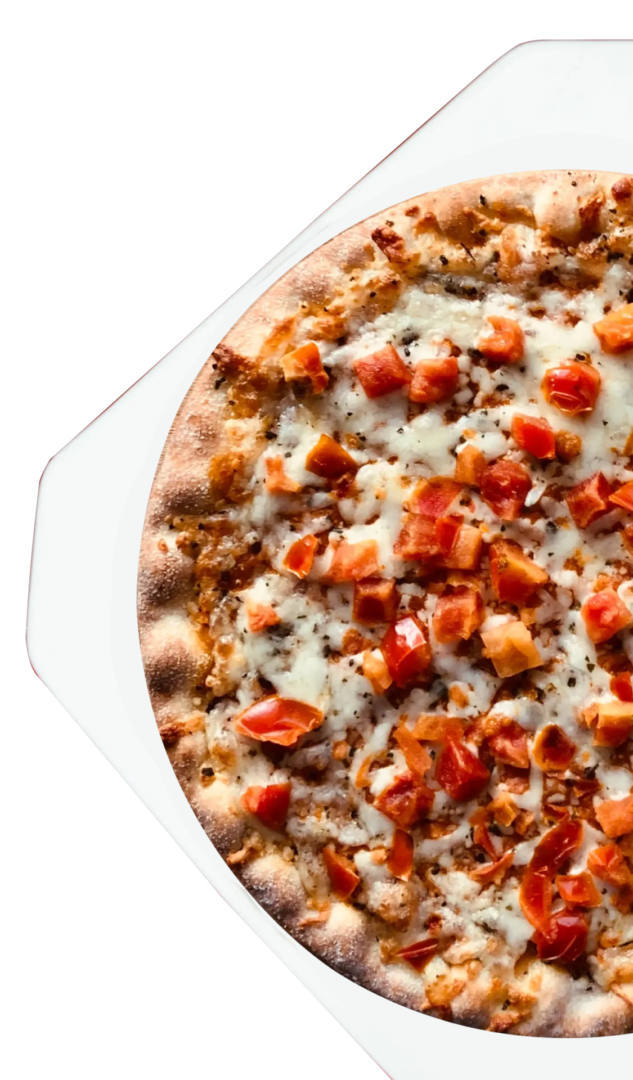 High-Quality Food Since 1986
From our humble start in the historic Northeast Market to our current new location in the Berea/Belair Edison Community, our success as a pizza and sandwich restaurant comes from the value in the quality of our food. We partner with the best food producers in the state to ensure what goes into your belly is delicious down to the last bite.
Complete In-House Preparation
Our restaurant makes everything in-house; nothing frozen to be found here. We make our own pizza sauce, mix our own pizza dough, and freshly shred our cheese. We also slice the beef, chicken, and other meats daily for our cheesesteak subs and other dishes.
Get Excellent Food Delivered to Your Door Today
Contact our restaurant today if you're craving some of the best food the city offers. Enjoy our pizzas, subs, pasta, seafood, and breakfast from the comfort of your home.