Dedicated to Serving Quality Food at Affordable Prices
Michael's Pizza & Subs is a family-owned and operated enterprise that started as a butcher shop to become one of the city's best pizzerias and sandwich shops. We serve the best pizzas and subs you can find in Baltimore.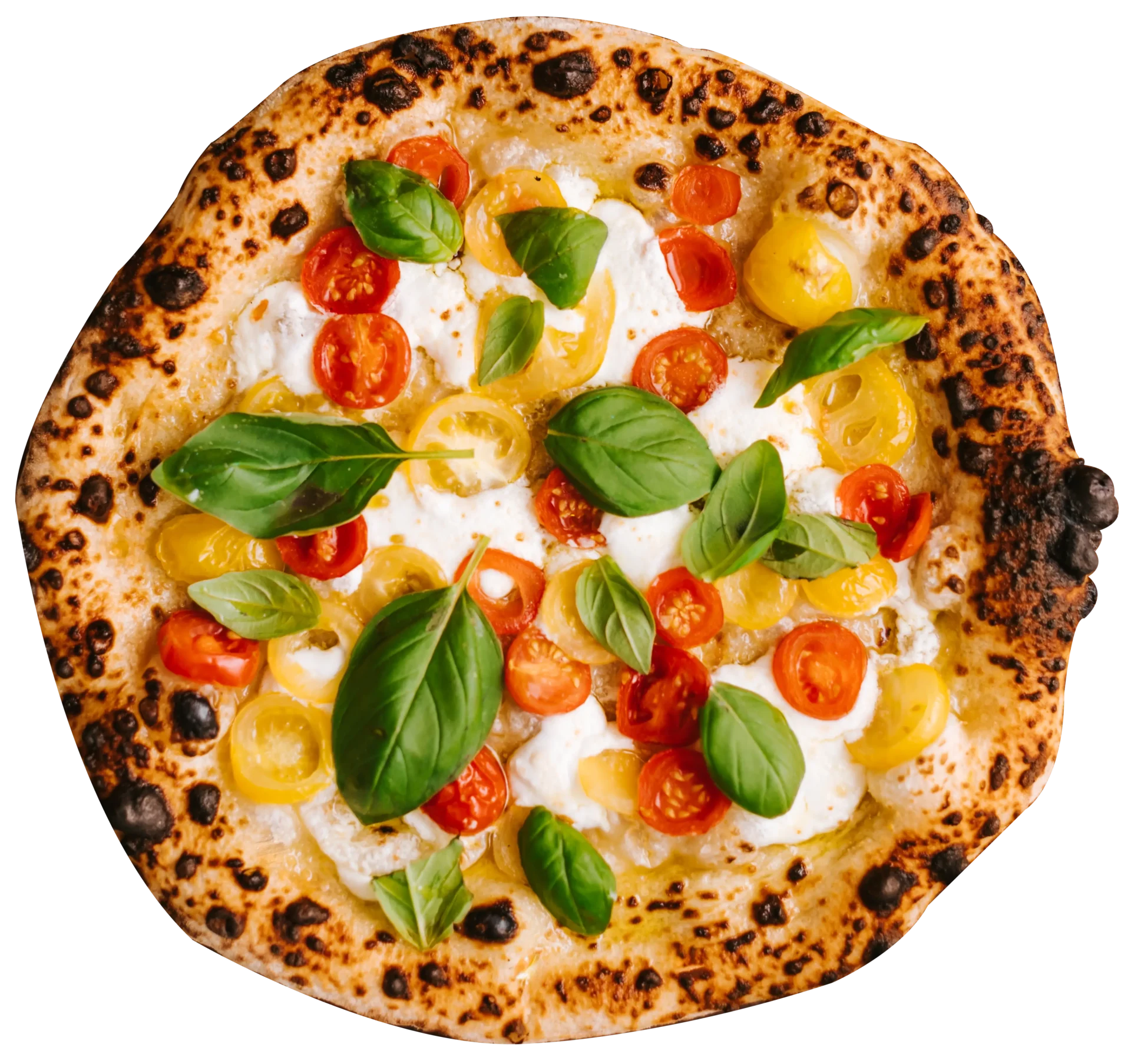 Preferred by Locals Since 1986
Throughout the years, our restaurant has received the praise and patronage of many diners due to our focus on providing quality food made fresh daily. This approach is also part of why we've been in operation for as long as we are.
Quality Food With Exceptional Hospitality
Expertly prepared food always tastes better when served by people who care about your satisfaction. We try to ensure every person who eats with us has an amazing dining experience. Their satisfaction is our priority.
Reach out to us if you have questions or concerns about our food or business. We are more than happy to have a conversation with you. You can also ask us about our new seafood menu and carry-out service.